---

Independent School District #16
Spring Lake Park, MN
Charlotte and the World Wide Web*
---
Hi Bjorn, Ryan, Eddy, Logan and Peter!! Go Swimmers!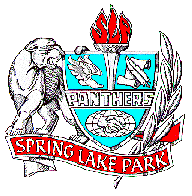 ---
---
*This workshop made possible by an Eisenhower Professional Development Program, Public law 103-382 grant administered through the Minnesota Higher Education Services Office
---

Comments to:
Created: July 26, 1996 ---
Copyright © 1996 by The Geometry Center All rights reserved.